March 23, 2020
To Our Valued Customers,
Frankford continues to closely monitor the evolving situation regarding coronavirus (COVID-19). During this uncertainty, and always, the health and safety of our family here at Frankford comes first. Please be assured that we are strictly following the direction of local and state health professionals to help prevent the spread of the virus.
To respond to this rapidly changing situation, we have taken all necessary steps to reduce the risk of anyone spreading the virus in our office and warehouse, which will remain open with limited production.
We have reinforced the importance of appropriate cleaning measures and social distancing among the small number of employees who will be working in our warehouse during this time, as they continue to produce and ship orders in a timely manner.
Even during this crisis, we strive to fulfill the needs of our valued clients. Our customer service and sales teams have been working remotely since last week to help with questions, order statuses, lead times, product and freight quotes, product information, and ongoing product training.
During this situation lead times on stock orders may be extended given our reduced number of workers in production, but please know that we remain committed to serving you as we do our part to help keep our community healthy and safe.
Please contact us to let us know if you have any orders that must be expedited. As always, we are here to act quickly and efficiently to support any of your needs.
We wish all of you and your families the very best during these difficult times, and we pray for those at home and around the world that have been affected, and for the healthcare workers who are on the front lines. We will weather the storm and know that sunny skies will return for our industry, our country, and the rest of the world.
I am available to all of you at any time to discuss your needs and concerns. My best to all of you.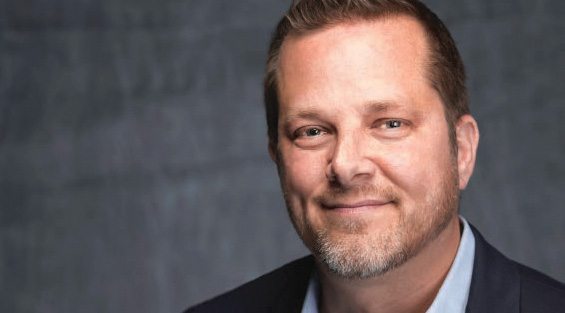 Marc Kaufer, President
856-222-4134